Current / Recent Work:
NEW TENDRILLS (a band I've played in since 2011) IS IN THE WORKS. Go to SLLIRD.NET for TEN.DRILLS
Here's a live recording of a duo with myself and Chance Reynolds from earlier this year:
Also check out this sneak peak ( here's one, and here's another) at me and Suzie Doogan's album coming out at some point!
THE GREAT AMERICAN HOT DOG TOUR and SUBSEQUENT CONSEQUENCES:
RECORDINGS FROM THE GREAT AMERICAN HOT DOG TOUR
THE WEDDING TAPES: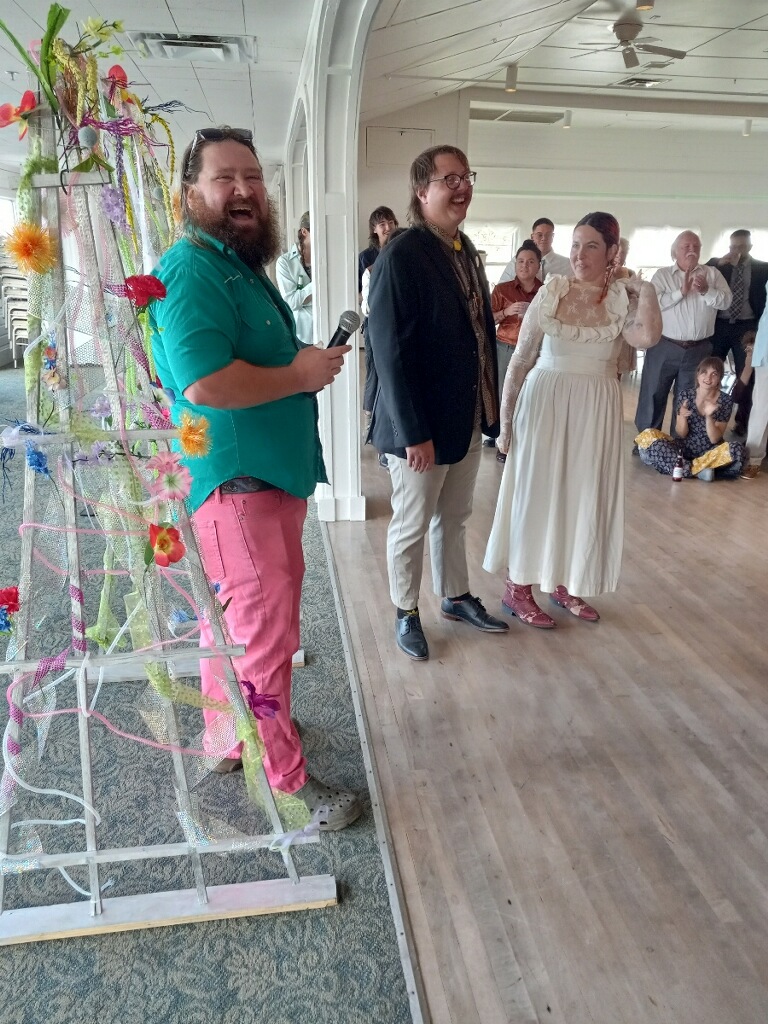 the wedding tapes: post-wedding show featuring sham, skrewie louie, holy people, laurel levia, alex homan, yes selma, superflower, suzie doogan, & the cradle:
"frank hurricane live at the gulfport casino october 17th 2022" from the wedding night:!
Milarepa J-RPG Demo: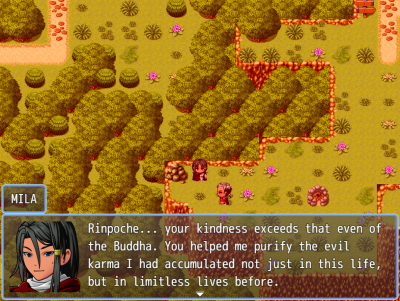 MILAREPA AND THE FIVE DEMONS : Inspired by J-RPG's like Final Fantasy, this game tells a story based on the life of Milarepa who journeys into his mind to defeat the afflictions of negativities! The demo is OUT NOW! NOTE: The demo is only currently available for Mac or Windows.