Current / Recent Work:
DELAWARE DAN PODCAST NOW AVAILABLE WHERE PODCASTS ARE FOUND NO PROBLEM - Delaware Dan LLC.
Click here for Delaware Dan No Problem!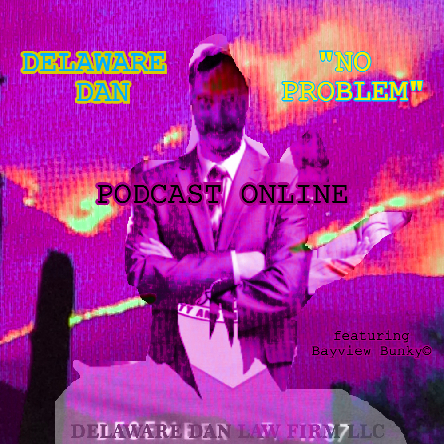 Milarepa J-RPG Demo: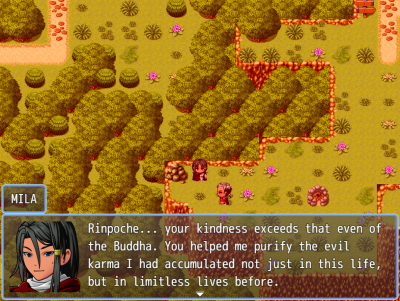 MILAREPA AND THE FIVE DEMONS : Inspired by J-RPG's like Final Fantasy, this game tells a story based on the life of Milarepa who journeys into his mind to defeat the afflictions of negativities! The demo is OUT NOW! NOTE: The demo is only currently available for Mac or Windows.